Parrot  Gallery is a project of artists and musicians worshiping at Community Mennonite Church of Lancaster. Art exhibits are open for downtown Lancaster First Fridays and by appointment with church office. Regular gallery talks are scheduled with each featured artist.
Playful Eye, Playful I
Susan Gascho-Cooke
Friday, January 4, 2019, 5-8 pm
Step into elements of playful absurdity with Susan Gascho-Cooke's First Friday opening exhibit in the Parrot Gallery on January 4, 2019, from 5-8 p.m. Her collage is first and foremost a practice of playful seeing. Gascho-Cooke believes that images, ideas, notes and words so often fit together in beautiful and provocative ways when approached with wonder and expectation.
Her most recent collages incorporate elements of quilting, a practice she learned in childhood from the women in her lineage. Collage and quilting both have elements of the absurd — cutting up beautiful things just to sew them or glue them back together again. But, oh, the new thing is sometimes so much more than the sum of the parts!
These images have in common themes of seeing and being seen, of seeking and being sought, of gateways into discovery beyond and within. Gascho-Cooke admits her life, like theirs, is a collage/crazy quilt in-process of family, work-ministry, and hopefully more and more art and music.
She came to collage through the contemplative art/self-discovery process of SoulCollage(TM). SoulCollage, in its emphasis on process, discovery and intuition, has been a delightful and healing road for her back into the visual arts.
Gascho-Cooke has been pastoring at Community Mennonite Church of Lancaster since 2010 and is honored to co-create sacred services and spaces for worship and reflection there. Her playfulness spills over into playing fiddle, singing, songwriting, learning guitar, reciting "The Princess Bride" with her family, and researching recipes for her Instant Pot.
With a B.A. in Philosophy and Religion from Eastern Mennonite University and a minor in Peace and Justice Studies, Gascho-Cooke earned an M.Div. from Candler School of Theology at Emory University. Along with Teman Cooke, a Doctor of Physics and soon-to-be Master of Divinity, they're raising two elementary-school age daughters, Annali and Eriselle Cooke.
"Playful Eye, Playful I" runs from January 4 through February 25, 2019.
The Parrot Gallery is open on First Fridays and Sunday mornings.
Call 717-392-7567 for week-day viewing.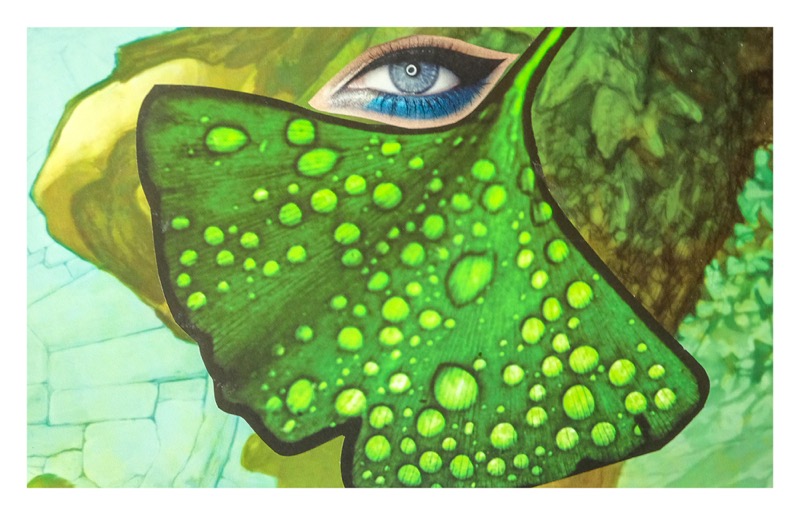 Green Gingko by Susan Gascho-Cooke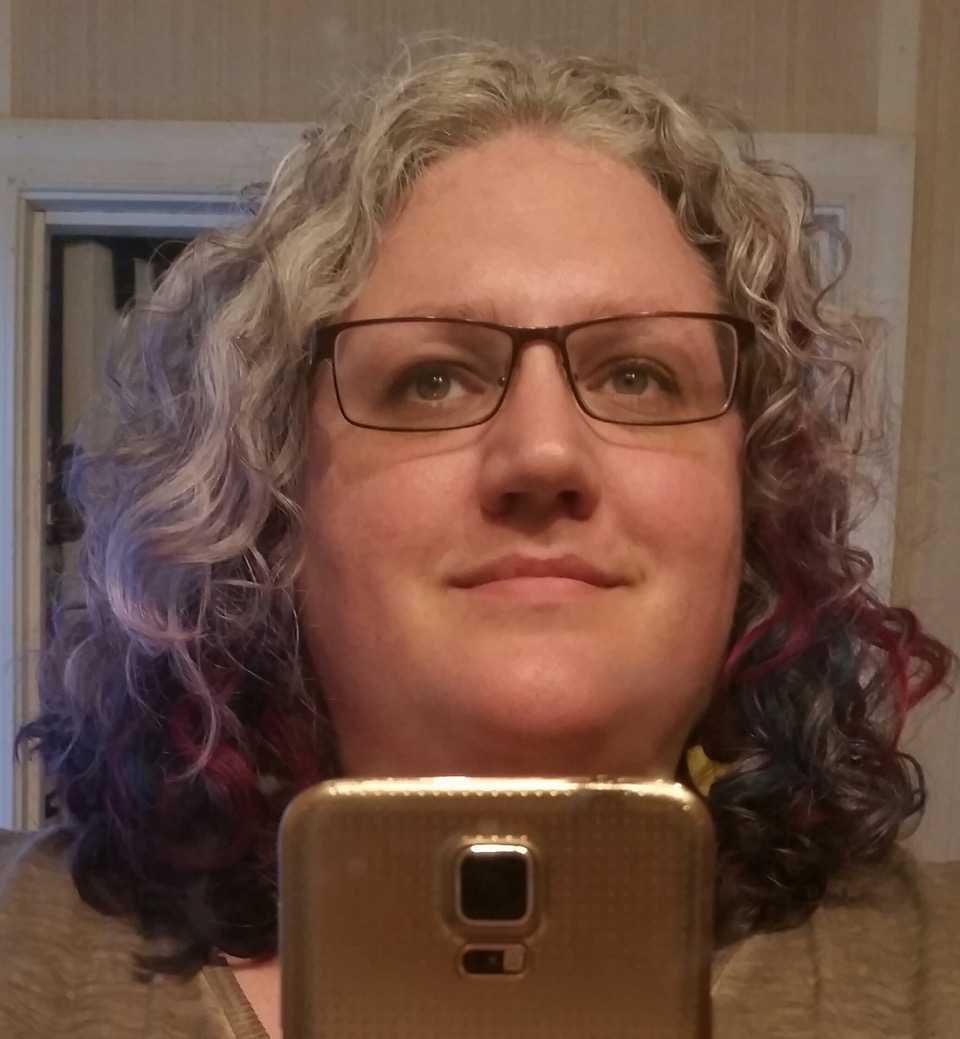 Artist Susan Gascho-Cooke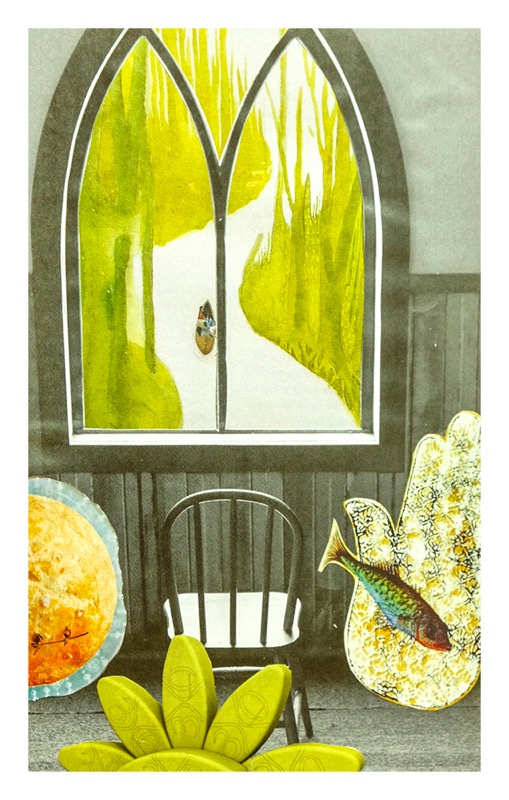 Waiting for the Miracle by Susan Gascho-Cooke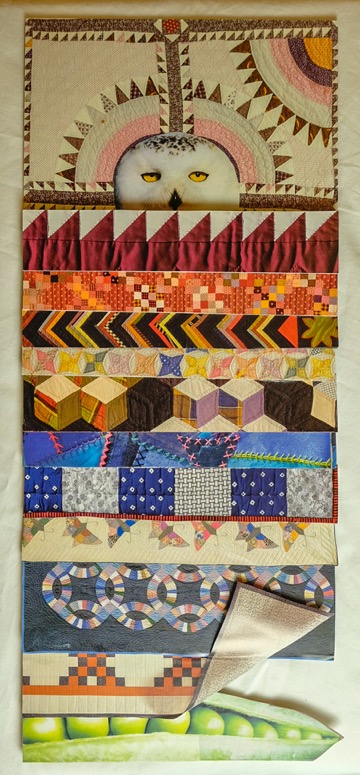 The Wise Woman and the Peas by Susan Gascho-Cooke