Parrot Gallery is a project of artists and musicians worshiping at Community Mennonite Church of Lancaster. Art exhibits are open for downtown Lancaster First Fridays and by appointment with church office. Regular gallery talks are scheduled with each featured artist.
     Twenty-four CMCL artists are featuring their pandemic/post-pandemic artwork for the upcoming group show, "Recent Works," which opens First Friday, September 2, 2022, 5-8 pm, in the Parrot Gallery.
     These varied works span many media in both 2-D and 3-D design.
     Sample images from this energetic show can be seen below.
Parrot Gallery Group Show
"Recent Works"
Join the artists on the two First Fridays in September
and again in October to talk with them about their work.
The gallery also will be opened for Artwork Weekend
on October 15-16 or otherwise by appointment.
Call the church office at 717-392-7567 to arrange a time.
Juvenile Green Heron
Herbert Myers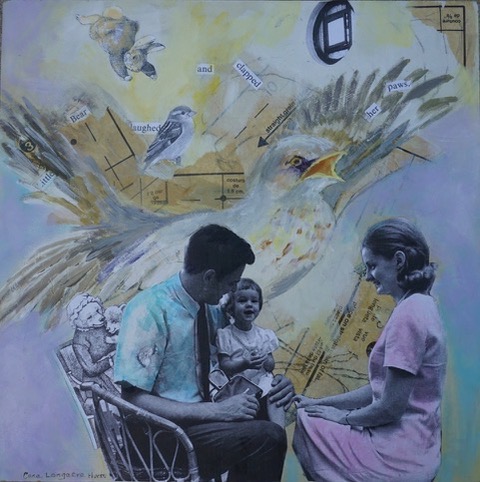 Little Bear Laughed And Clapped Her Hands
Cara Longacre Hurst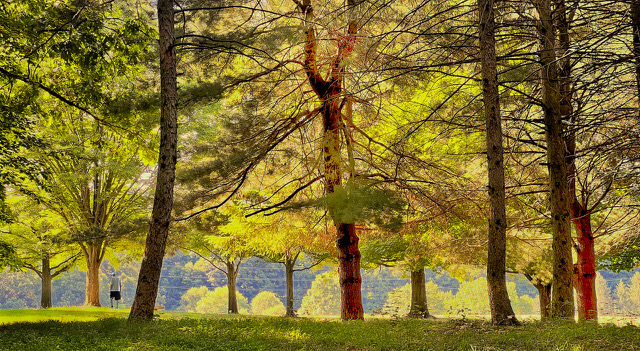 Morning in Shank Park
Joseph Gascho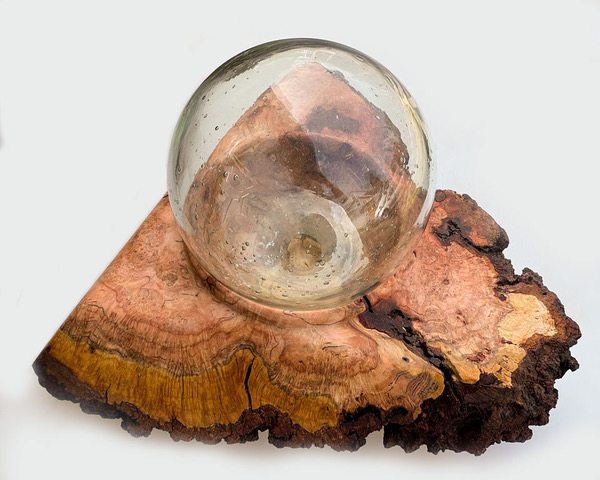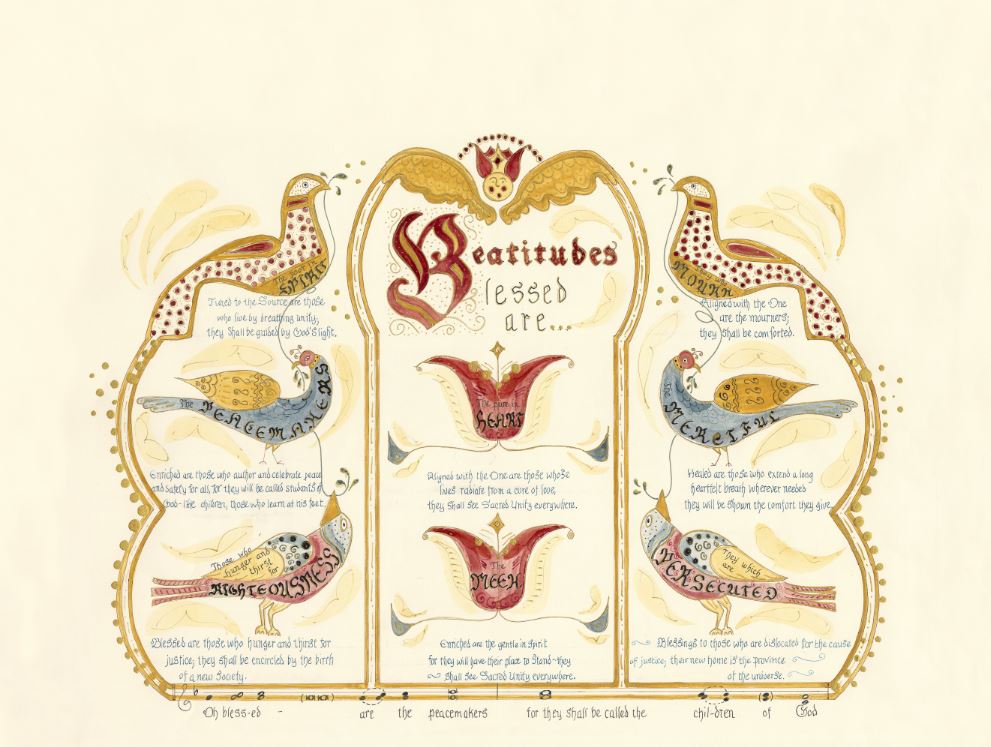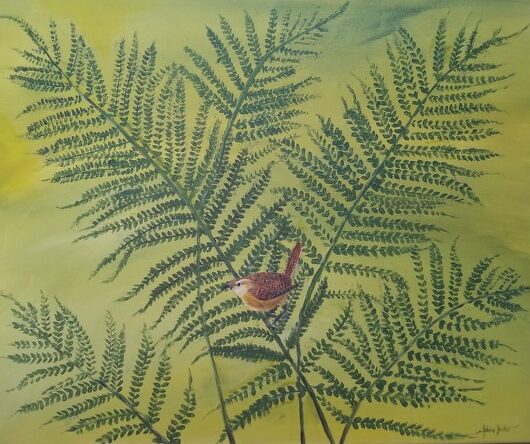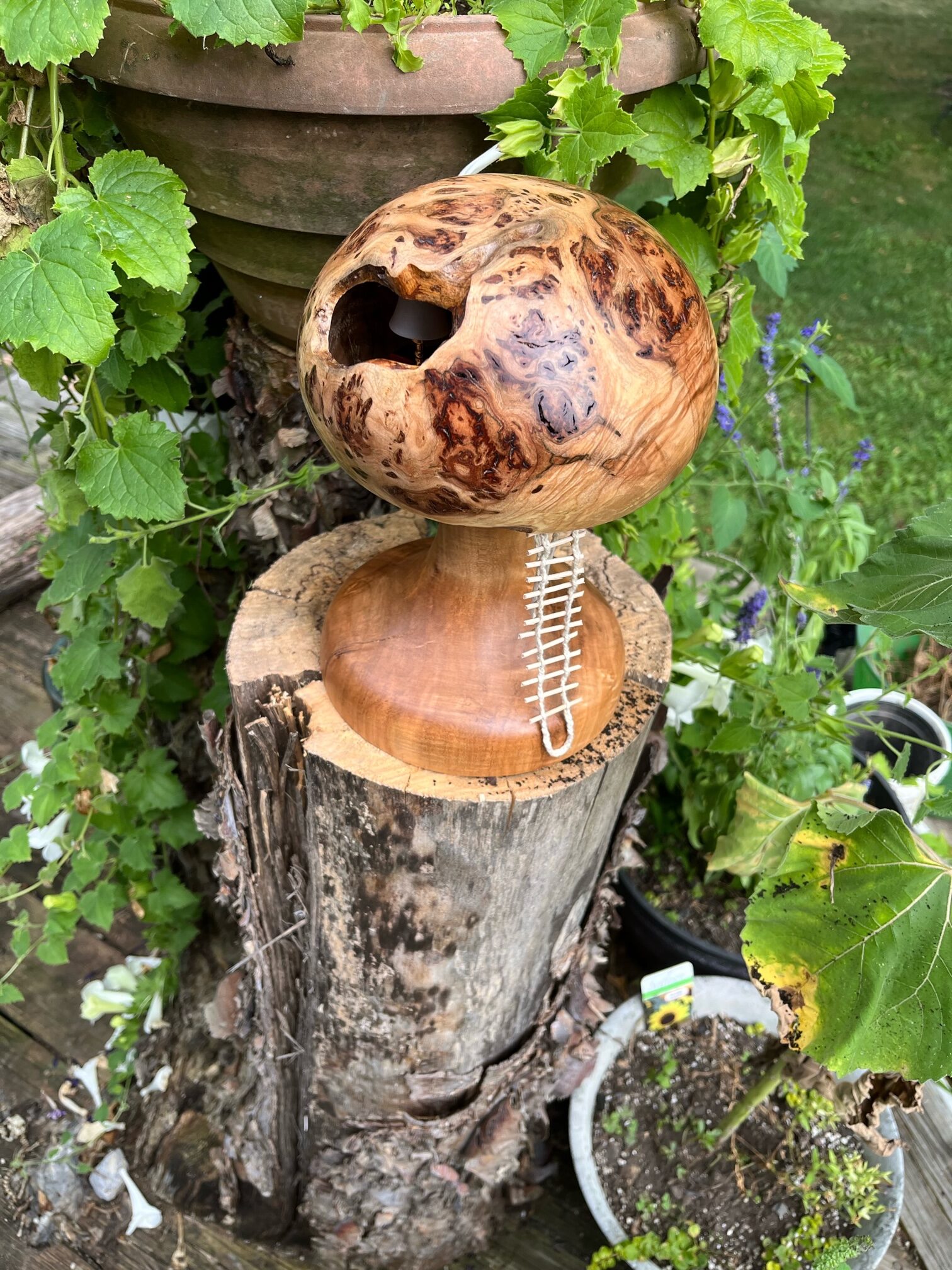 Kelda's Quarters
Doug Reesor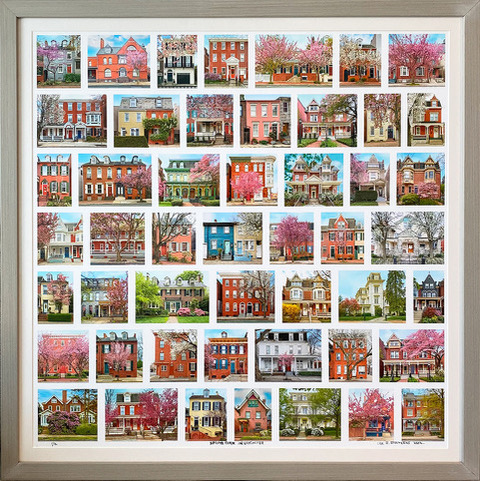 Springtime in Lancaster
Lee Stoltzfus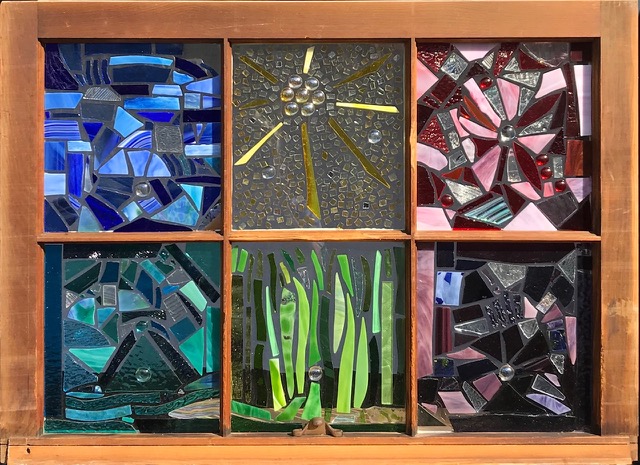 We Are All in This Together
Renee King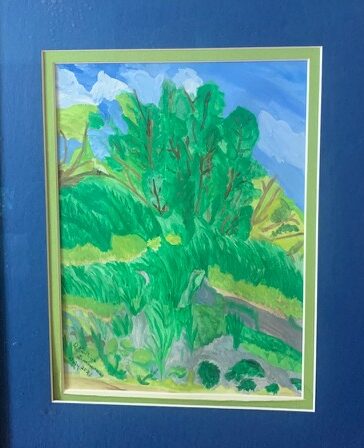 Birds at Octorara
Pauline Zimmerman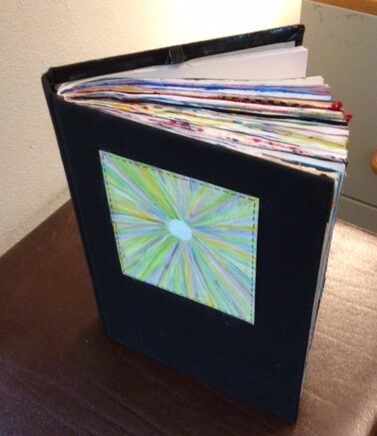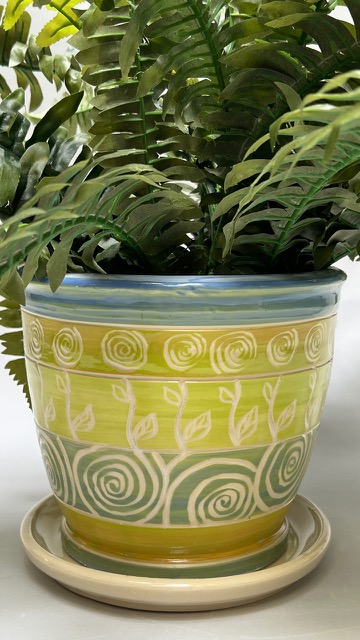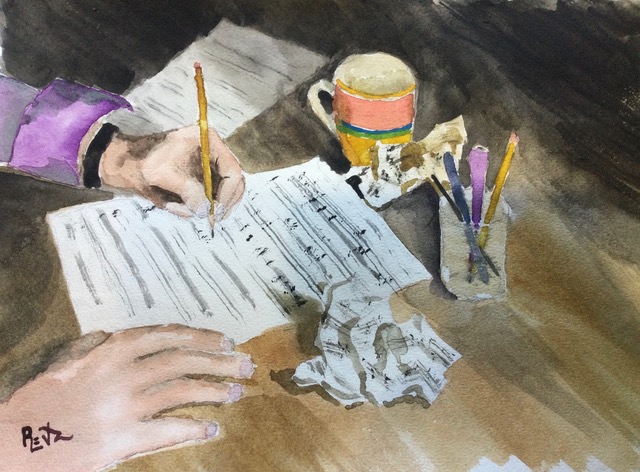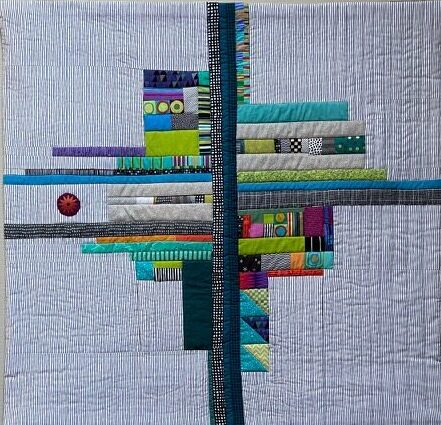 Crossroads
Janice Stoltzfus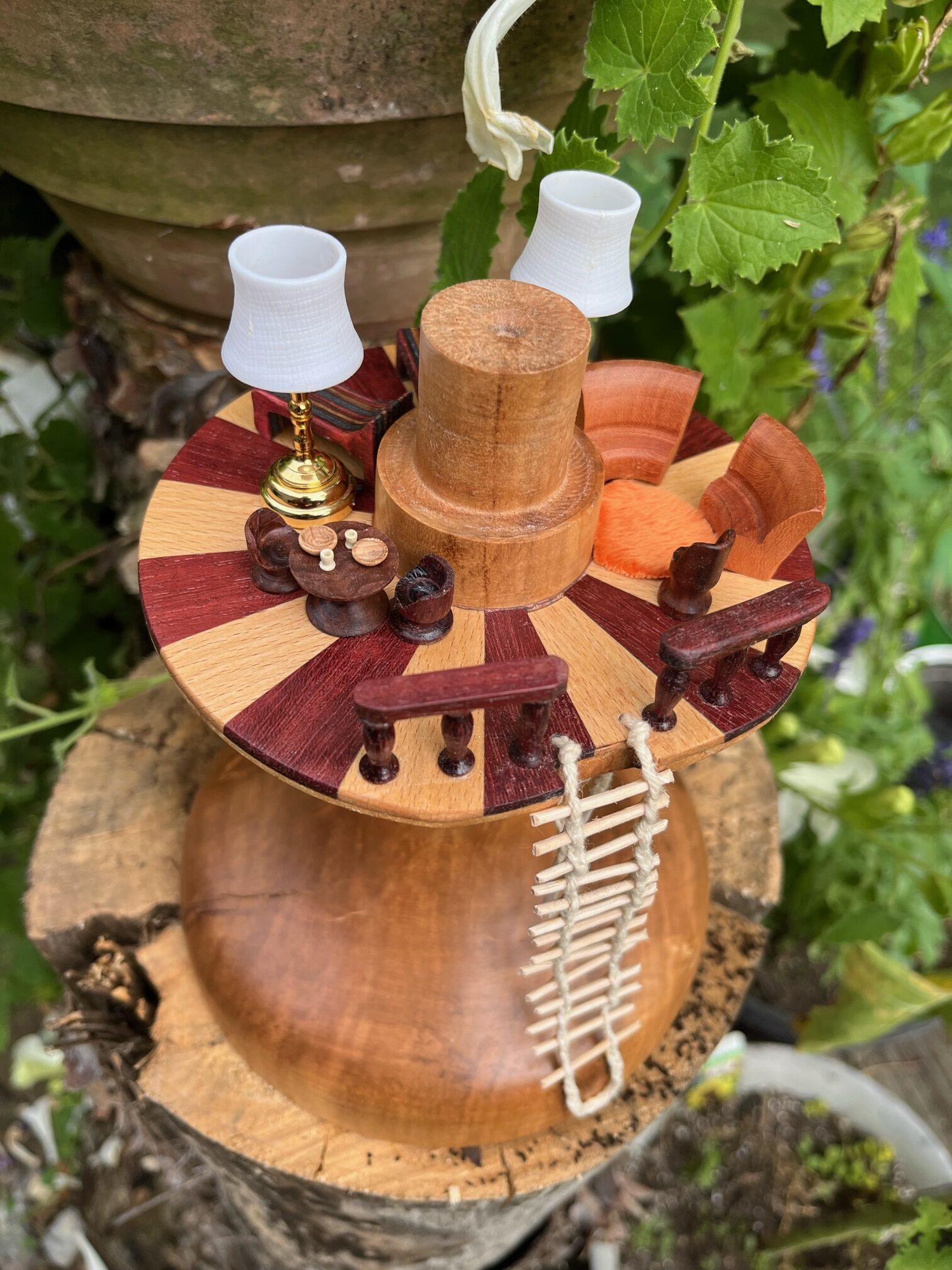 Kelda's Quarters
(inside)
Doug Reesor