The men at CMCL gather about once a month to connect, share and relax. Time together can vary from discussions about faith, reviews of favorite books, wine tasting, bike excursions or other types of recreation. An annual Chesapeake Bay retreat in the spring offers a respite and freedom to enjoy casual fellowship.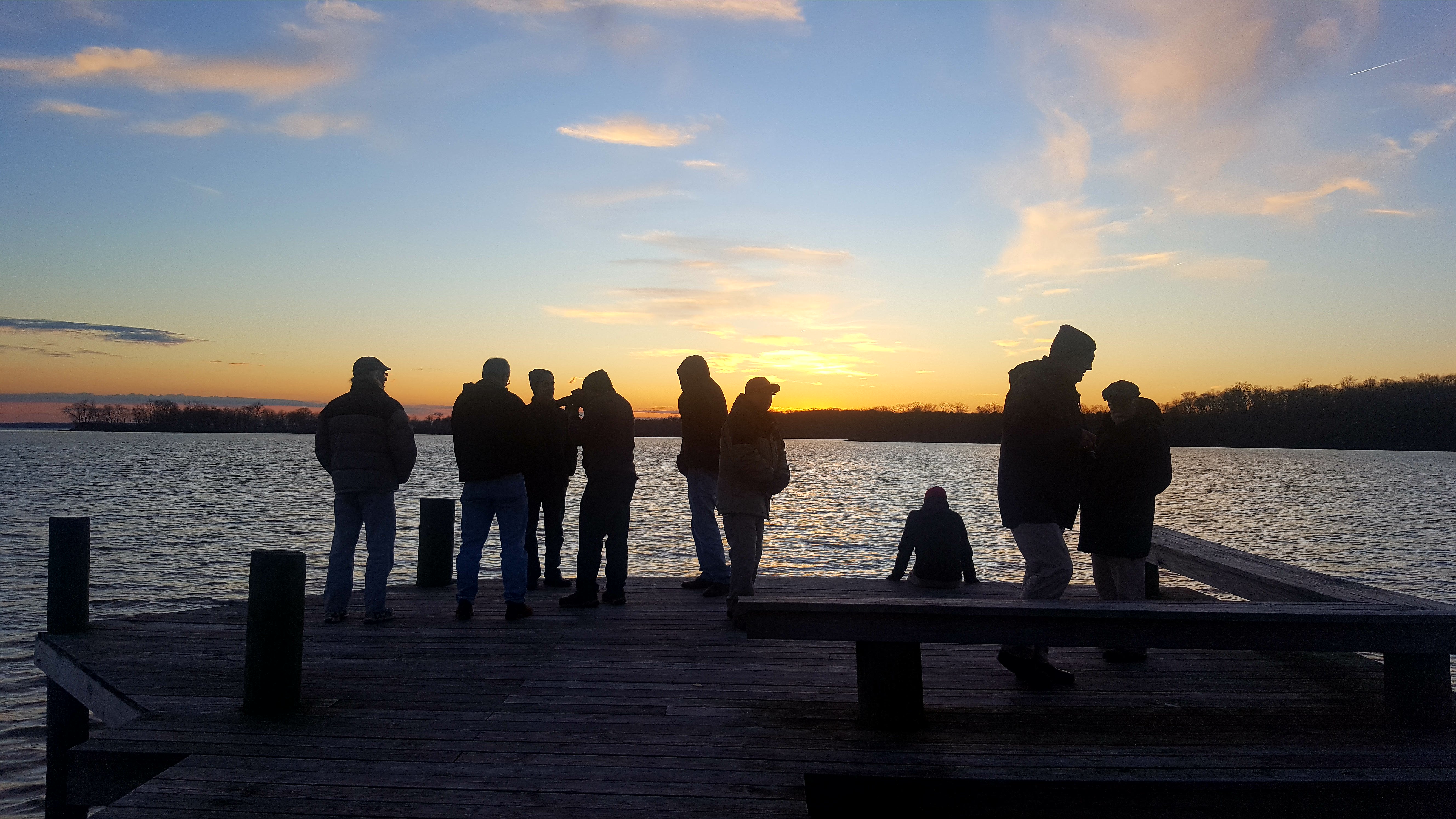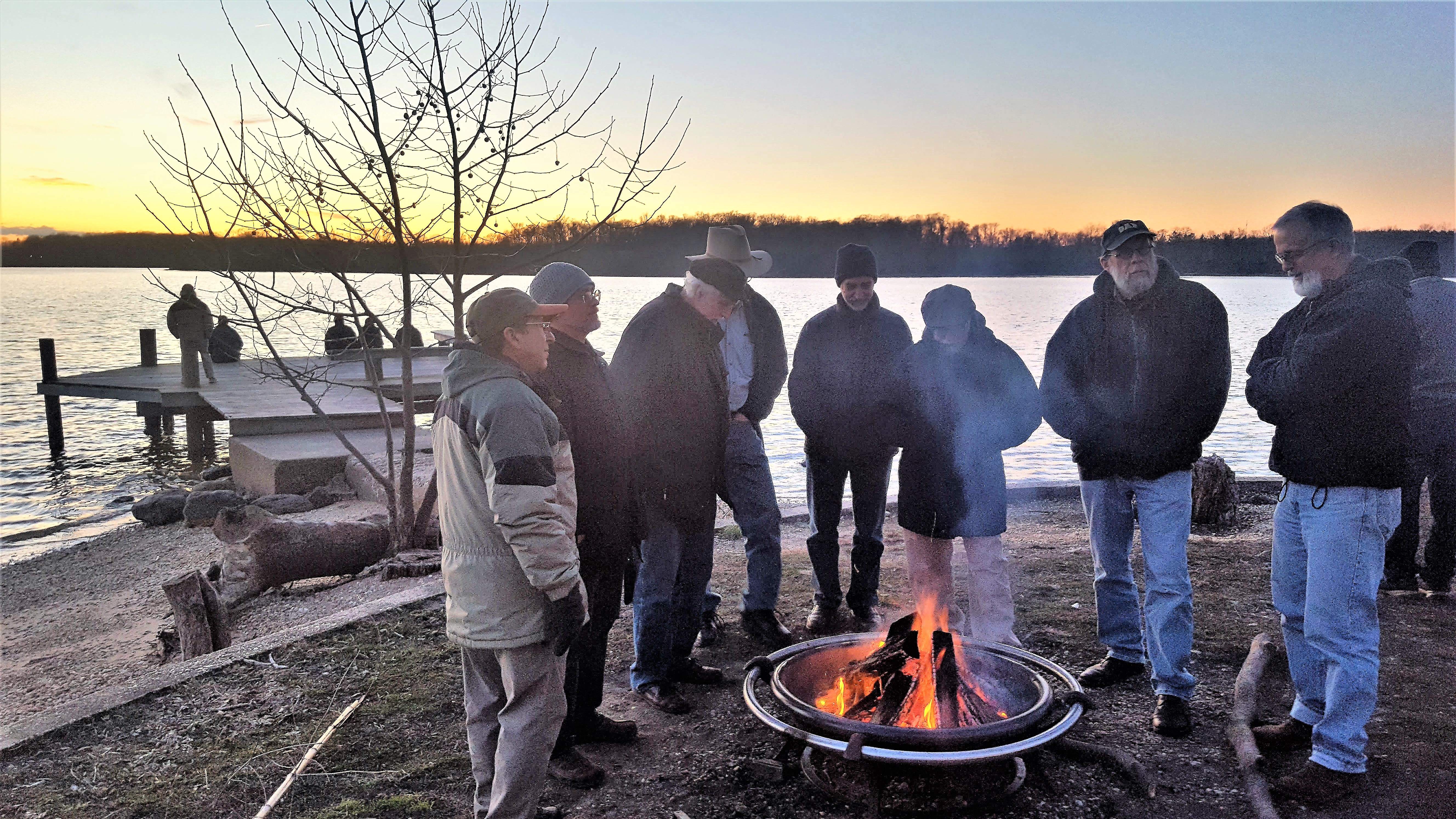 Mennonite Men's Retreat, 2019: April 12-14
Click for 2019 Flyer  

Note: Flyer will not download if using Firefox. 
(Be sure to scroll to bottom of registration form and hit the Submit button to complete registration)